Who we are
Viqa Investment has been established to cater to the needs towards a circular economy in the UAE and across the entire Gulf Region. Our investments are related to our common goal for a Zero waste Society.
View more

Our Services
What we do
Our Investments are related to our common goal:
A Zero Waste Society.
Innovative Solutions
Providing innovative and sustainable solution services and transforming industries while preserving the planet for future generations.
Waste Management Solutions
Recovering used contaminated mixed material from being landfilled to create usable products. Total waste management solution for all hazardous and non-hazardous waste streams.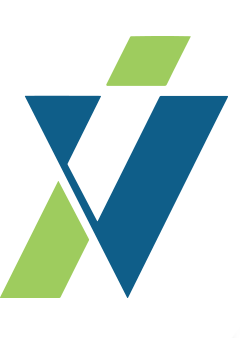 Logistics
Dealing with the supply of new and used Recycling, Treatment, and Crusher Plants in the local and international market. Complete solutions for Recycling and Waste Management.
Recycling Services
Receiving and treatment facility for hazardous medical and chemical waste. Crushing, screening and recycling of construction and demolition waste. Receiving and recycling facility for non-hazardous and contaminated waste products.
Our Investments